We earn a commission for products purchased through some links in this article.
The 7 best head lice treatments 2022
It's time to go back-to-school, which only means one thing... head lice season is here.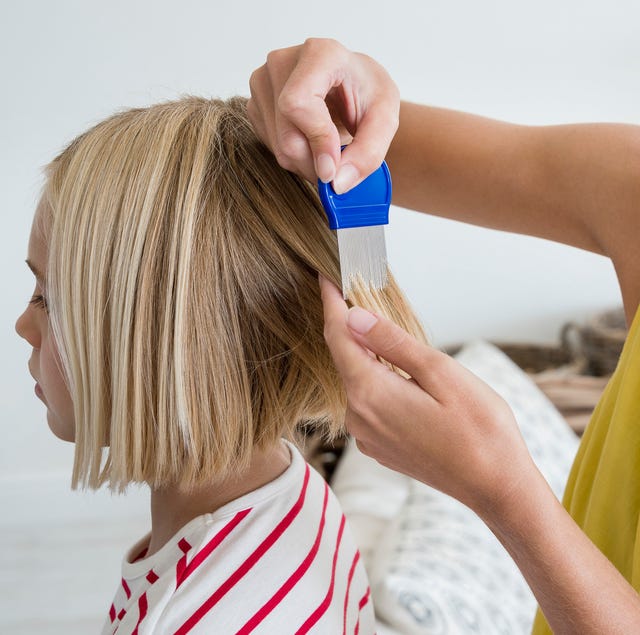 Head lice are extremely common in children of school age, as they spread from head-to-head contact. We've picked out seven of the best head lice treatments to beat nits, so back-to-school season is plain sailing.
1
Hedrin Treat & Go Spray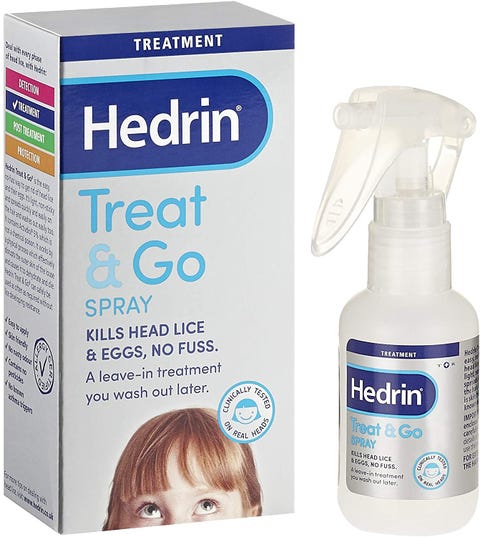 Hedrin Treat & Go Spray kills head lice and their eggs. It is a leave-in water treatment which washes out easily later. It is also clinically tested and allergy certified. It contains 5% Activdiol, which effectively works by disrupting the outer skin of the louse eggs and causes them to dehydrate and die.
Full Marks Solution contains cyclomethicone (a silicone-based substance) and isopropyl myristate. These ingredients work by dissolving the outer coating of the head lice, which dehydrates and kills them. An application of Full marks needs to be left on the head for five minutes, before using a fine-toothed comb to remove the dead lice and eggs.
3
Nitty Gritty NitFree Comb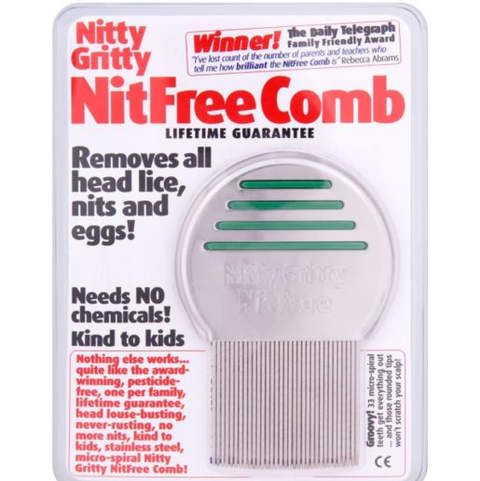 A Nitty Gritty Comb removes lice without using chemicals. It involves wetting the hair, applying conditioner, then combing it with a fine-toothed comb for a least 30 minutes every third or fourth day over a two-week period. The aim is to remove any live lice and eggs until none are left.
4
Puressentiel Anti-Lice Treatment Lotion and Comb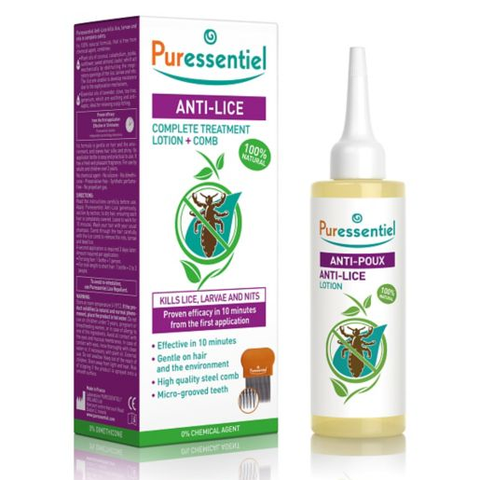 Puressentiel Anti-Lice Treatment Lotion is a natural formulation containing coconut, calphyllum, jojoba, sunflower, sweet almond and castor oil plant oils. It works by physically blocking the respiratory passages of lice and nits.
In addition, it contains other essential oils such as lavender and tee tree, which are soothing and have antiseptic properties, which can help to relieve itching of the scalp.
5
Hedrin All in One Shampoo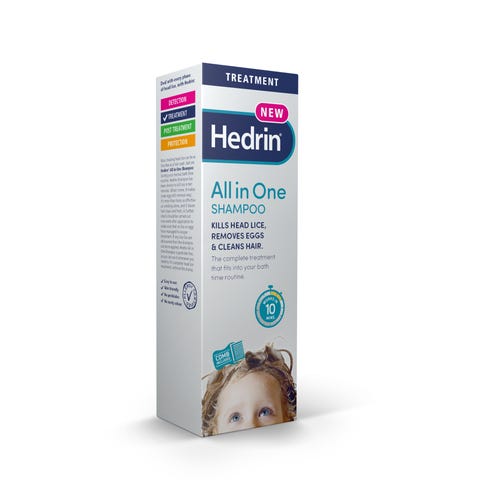 Hedrin All in One Shampoo is an effective treatment that helps to kill lice, remove eggs and clean hair. It contains isononyl isononanoate and other ingredients that physically kill off lice and help remove eggs. The shampoo should be used on dry hair and left for 10 minutes, before wetting the hair to form a lather. After washing the hair, the comb provided should be used to remove any lice or eggs (nits).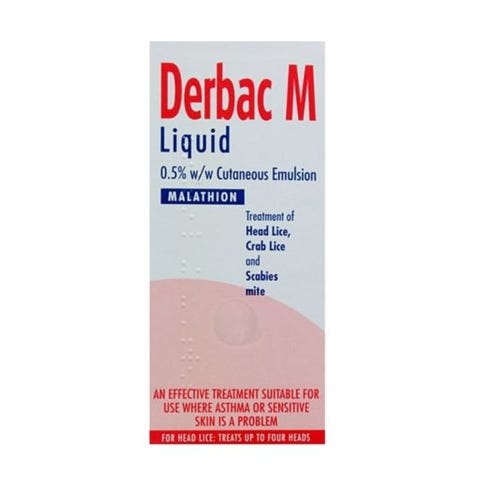 Derbac M contains malathion, which chemically kills off the head lice. The liquid should be applied to dry hair and left in for 12 hours or the next day if preferred. It is known that head lice become resistant to chemical insecticides such as malathion and may survive the treatment. However, if used correctly this is very unlikely. Derbac M should be used as a last resort if any of the other products have not worked.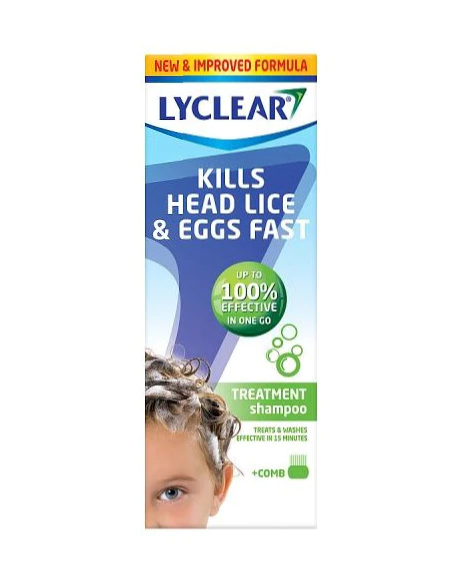 Lyclear Treatment Shampoo has been clinically proven to kill head lice and eggs. It contains mineral oil, which kills head lice and their eggs by physically coating, suffocating and dehydrating them. Head lice cannot become resistant to Lyclear shampoo because it works in a physical way, rather than using insecticides. It also comes with a comb which should be used to remove the dead lice and eggs. Treatment should be repeated after seven days to ensure that any lice emerging from eggs that survived the first treatment are killed.